Energy-Efficient Patio Doors
From Northern Alabama and Southern Middle Tennessee's Finest Contractor
A pristine patio door can make a tremendous difference in a home. The right patio door does more than just provide a transition between your backyard and your interior home design — it boosts your home's insulation and saves you money on your power bills.

These are some of the benefits you can enjoy when you choose Simonton patio doors from Holt's Siding & Replacement Windows, Northern Alabama's most experienced contractors. Call us today for a service quote anywhere in Northern Alabama or Southern Tennessee!

Whether you're building a home, completing a remodel, or seeking a simple upgrade, Holt's Siding & Replacement Windows has the perfect Simonton patio doors for you! Choose from a variety of styles, including:
✓ 

 Garden Door


✓ 

 Patio Door
✓ 

 Narrow Frame Patio Door


✓ 

 Contemporary Sliding Patio Door
✓ 

 French Rail Sliding Patio Door


✓ 

 Fiberglass Hinged Patio Door
All of our Simonton patio doors are Energy Star and AAMA Gold Label Certified. Choose from a large variety of Simonton patio door styles.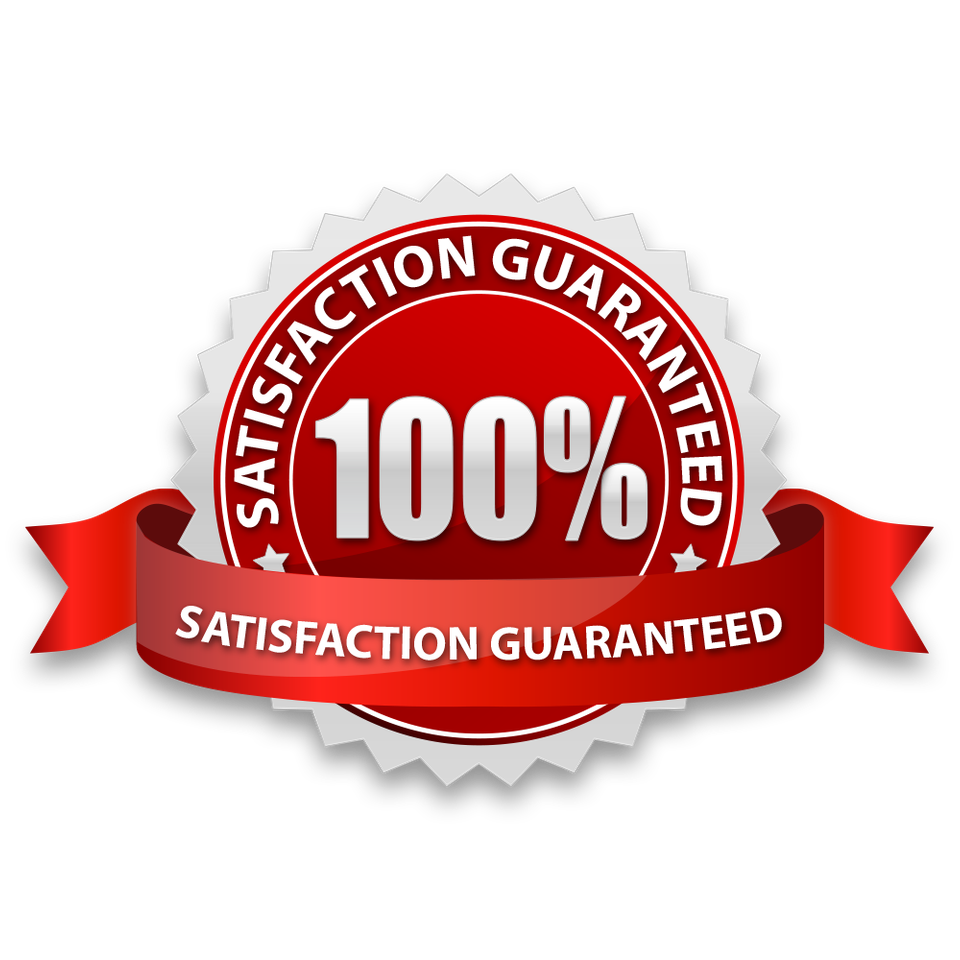 ✓

 

Lifetime Warranty Protection
Peace of mind for your investment
✓
Higher Property Value
Greater curb appeal and beauty
✓
Reduce Energy Bills
Protection for the elements
Simonton Inovo Patio Door
 

Holt's Siding & Replacement Windows now offers the Simonton Inovo Patio Door. What would happen if we looked at every patio door currently available, took the very best features from each one, and used those features to create the ultimate patio doors? You would have Inovo from Simonton.

These revolutionary patio doors enhance the look of your home and provide a significant boost to your insulation. Connect with Holt's today to learn more!
We make your new patio doors affordable too. Don't wait another day to enjoy pristine patio doors and enhanced property value. Holt's is proud to offer our customers multiple financing options through the TVA EnergyRight® Residential program. Click the button below to learn more, and get your new Simonton patio doors financed today!
Give us a call or send us a message using the form below.