Energy-Efficient Replacement Windows
From Middle TN and North AL Most Reliable Contractor
No one likes paying for new projects around the home — but no one likes paying expensive heating bills or replacing faded rugs, carpets, and artwork, either. What if we told you that you could eliminate these expenses with one simple upgrade to your home?

At Holt's Siding & Replacement Windows, we help homeowners throughout southern Tennessee and northern Alabama increase their home's energy efficiency and property value with gorgeous, energy-efficient Simonton windows. These special windows are designed to block UV rays and outside heat and cold from leaking into your home, saving you money on your energy bills and preventing harsh sunlight from fading your carpets and other valuables.

When you acquire Simonton windows for your home through Holt's Siding & Replacement Windows, you won't have to worry about a reduced variety of style choices. We offer the widest selection in Simonton window styles of any contractor in the Northern Alabama and Southern Middle Tennessee area. We also offer:
✓ 

 Fully Licensed and insured


✓ 

 Fast and easy installation 
✓ 

 30+ years of experience


✓ 

 Financing options
✓ 

 Warranties on all services


✓ 

 Competitive prices on services
Window styles we offer include: 
✓ Double Hung Windows
✓ 2-Lite Slider Windows
✓ Awning Windows
✓ Picture Windows
✓ Garden Windows
✓ Geometric Windows
✓ Bay Windows
✓ Bow Windows
✓ Casement Windows
✓ Single Hung Windows
✓ Single Slider Windows
✓ 2-Lite Horizontal Roller Window
✓ Geometric Top Single Hung Windows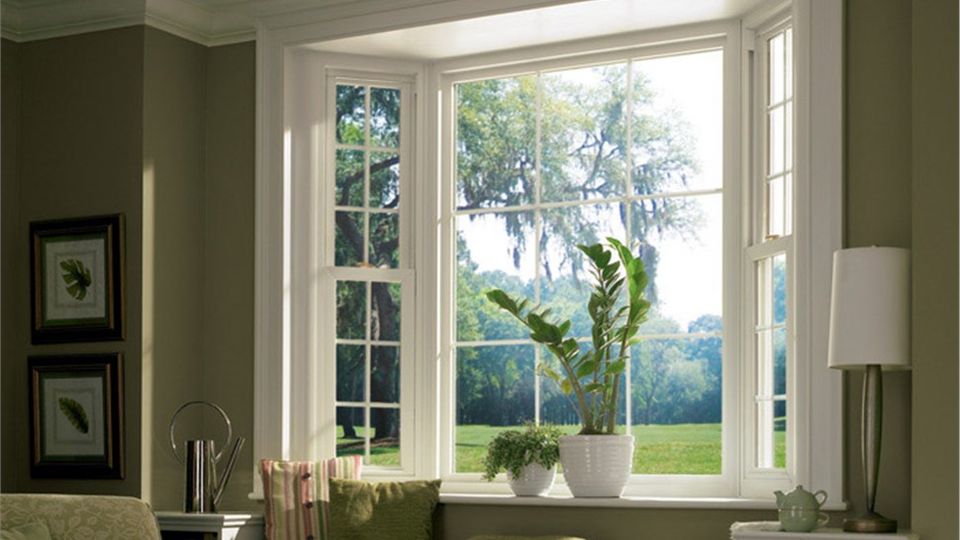 Why replace your windows with Simonton windows? The answer is simple. Simonton windows help increase your home's energy efficiency, and they help you save money on heating and cooling. Additionally, new Simonton windows installed by Holt's Siding & Replacement Windows will improve your home's curb appeal while providing year-round comfort.

Simonton windows are an investment in your home's comfort and efficiency that will pay itself off over time in the form of lower energy bills and an increased property value. Who wouldn't want that? Connect with Holt's Siding & Replacement Windows in MIddle TN and North AL today for more information on our complete selection of colors and styles of Simonton windows.
Simonton's Reflection Series Windows meet U.S. Department of Energy and EPA criteria for energy conservation and reduced utility costs. Holt's is proud to offer Simonton's Energy Star® glass packages that coat your new Simon windows with Low E technology. This combination of argon gas fill and durable spacer system drastically reduces the transfer of heat and cold into your home from the outside. This Low E window coating also blocks up to 84% of the sun's ultraviolet rays, which fade and damage carpets, draperies, and artwork in the home.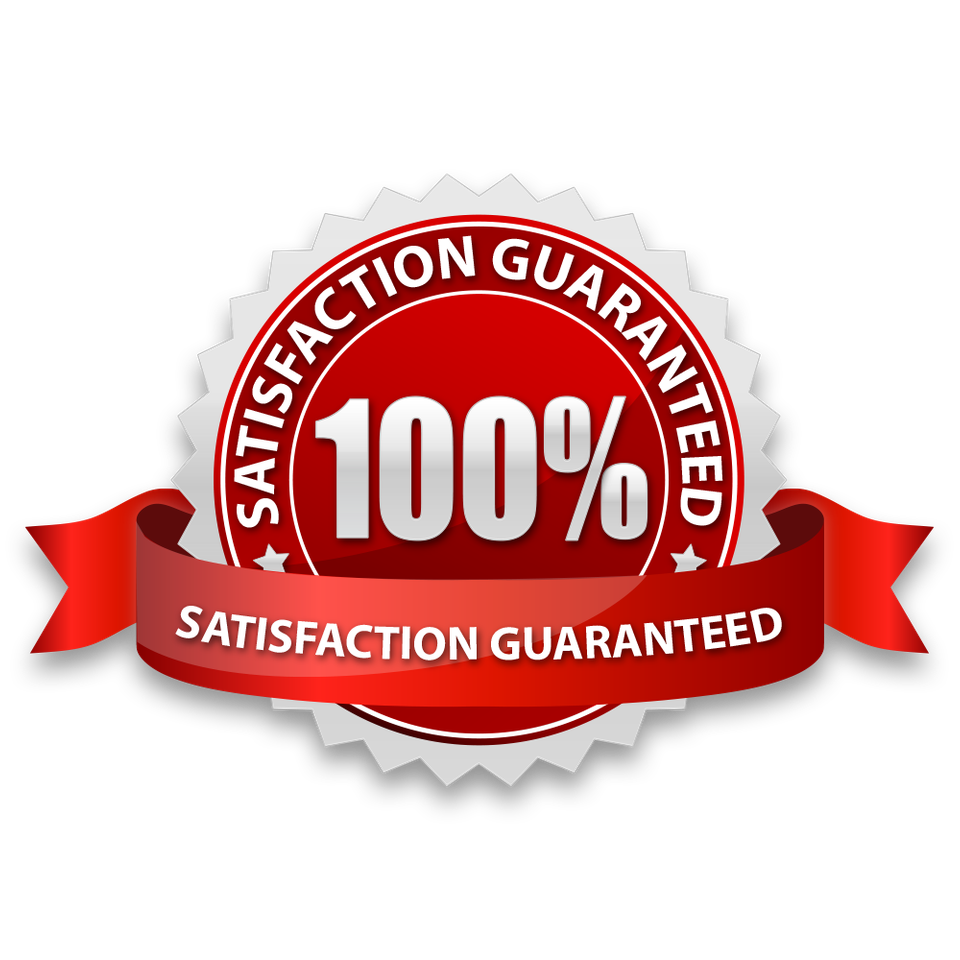 ✓

 

Variety of Styles
Choose from different styles
✓
Lower Bills
Windows are energy efficient
✓
Property Value Increase
Better home condition, aesthetics
✓
Reduce Fading
Blockage of UV radition
Enjoy peace of mind in the craftsmanship of Simonton windows. When you upgrade your home with Simonton windows, enjoy the protection of the Double Lifetime Limited Warranty that we are proud to offer.
Give us a call or send us a message using the form below.